Hope everyone enjoyed their fall break. Looking forward to seeing students and staff tomorrow, Monday, October 21st. Let's make it a great week!

Are you looking for employment? MSD Warren Township wants Guest Teachers! Apply at
www.warren.k12.in.us
. Please see the flyer for additional details! #WarrenWill

Due to the current weather conditions we are holding our K-4 students. Please note that will cause a delay in departures from elementary and intermediate & middle schools.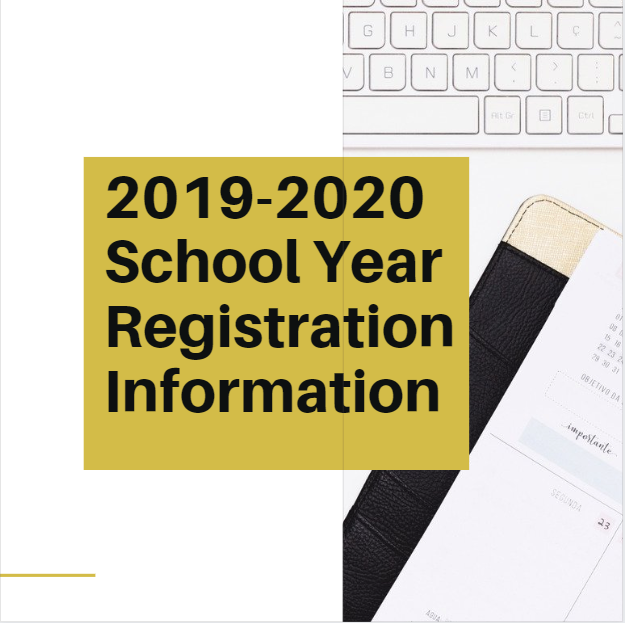 Congratulations to all of our students, families and staff on an outstanding 2018-19 school year! Hope that you have a summer filled with fun, family, and friends! Don't forget about our summer lunch locations! See you in July for the 2019-20 school year registration.

Wishing our students, families, staff and community a nice Memorial Day Weekend as we celebrate and honor those men and women who gave the ultimate sacrifice to serve our country. Please be safe and enjoy your weekend.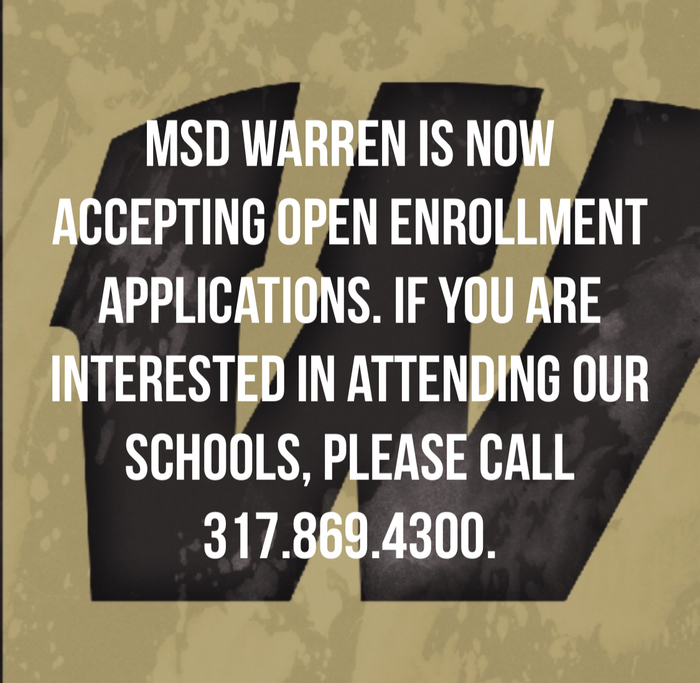 The end of the school year is always an exciting time with celebrations, recognitions, performances & preparations for the upcoming 19-20 school year. Stay informed of these events & other important information on our Warren app & Warren website. Have a great rest of the year!
Look for a copy of our most recent issue at the high schools and middle schools, today! Or look for the news you are most interested in on the MSD Warren app under "The Owl".

Check the News section for an exciting announcement about our NEW App and Website!